Hi all! Happy holidays. We hope you're enjoying this holiday season and are spending quality time with family and friends. We recently returned from our trip out East, and it was very successful.  
Thank you to all of the coaches who inquired, demoed, and purchased our product while in Philadelphia. Without a doubt, we know that The Stroke Master will improve dry-land training for all athletes in no time. After training in sync for the next few months, we cannot wait to see the results once regatta season is here.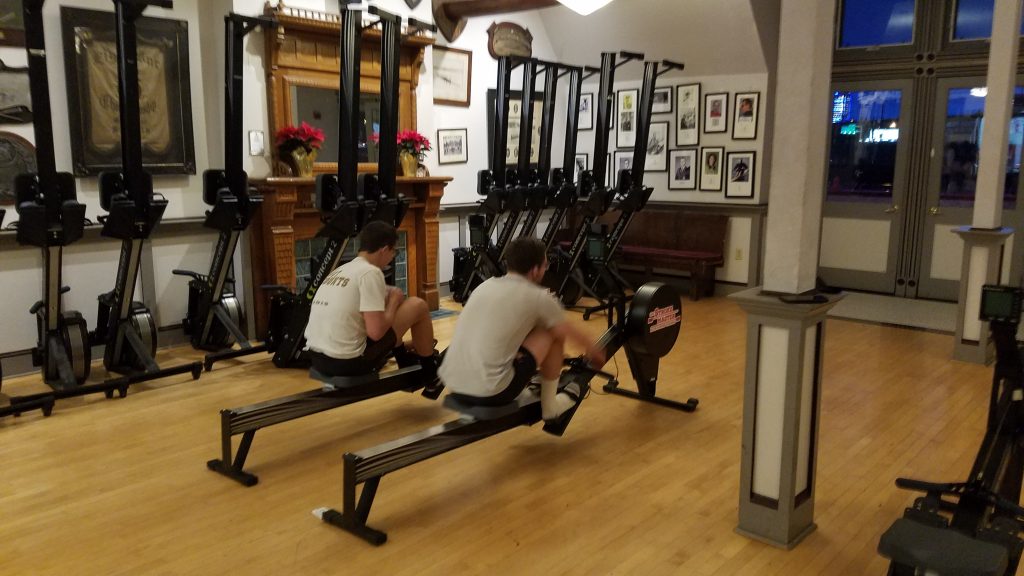 While we were on the East Coast, not only did we attend the U.S. Rowing Annual Convention, but we were in Boston or a few days to demo The Stroke Master. We made the most of our travels from Seattle, Washington1 If you missed us on this trip, please send us a message here. We would love to connect sooner rather than later, that way we can schedule our 2020 travel.
As we approach the near year, we have some great events coming up. First and foremost, we have our West Coast tour. See below for the dates: 
January 11th: Bainbridge Island Team Drygatta
This event is open to all rowers, Crossfit athletes, and others with rowing experience. Stay tuned for more information and sign up opportunities.
January 12-14: Demoing in the greater Seattle, Washington area. Contact us today to schedule your designated time slot.
January 15-16: Demoing in the greater Portland, Oregon area. Contact us today to secure your demo opportunity.
January 18th: Sin City Classic – Las Vegas, Nevada
January 20th – 24th: California, we are heading your way! Spanning from Sacramento to San Diego, we will be covering ground and demoing machines. If you are interested in demoing The Stroke Master, contact us today and we will start building our California schedule.
To schedule a West Coast demo, please contact us here, or give us a call at 208-720-4326. 
As always, thank you for the continued support. We look forward to making more connections in the new year. Happy holidays!
All the best, 
The Stroke Master Team