Rowing better together since 2017
About Us
We provide tools for effective off-water rowing experiences that lead to improved team performance on the water.
Our Founders
The Stroke Master™ elite rowing trainer powered by Syncrow™ is the brain child of Mike Schaefer and John Balint.  Having met and rowed together in college, they understand the challenges of off-season training, as well as the desire for previous team rowers to stay in touch and train together remotely.
Mike brings a rare level of experience to Crew Innovations and The Stroke Master™, having spent years architecting and designing embedded controls for fuel/hybrid/electric powertrains for automotive systems.  Mike learned about boats as a rower at Case Western Reserve University, where he earned a BS in Controls Engineering.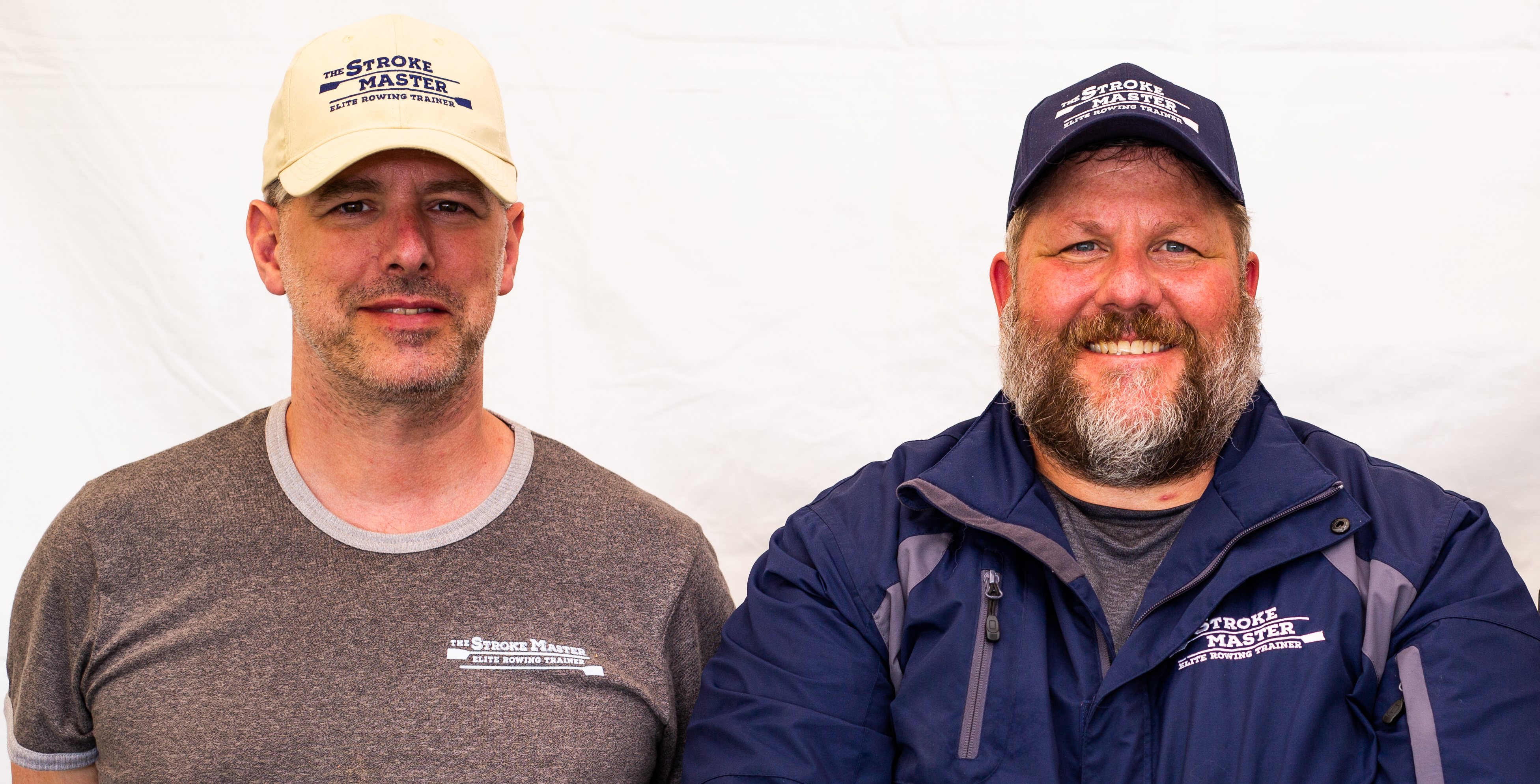 "
WE KNOW WE'VE JUST REVOLUTIONIZED THE ROWING WORLD, BUT YOU DON'T HAVE TO TAKE OUR WORD FOR IT.
"
Once you try The Stroke Master™ elite rowing trainer, you'll never look back.  Click here to hear what coaches and athletes have to say.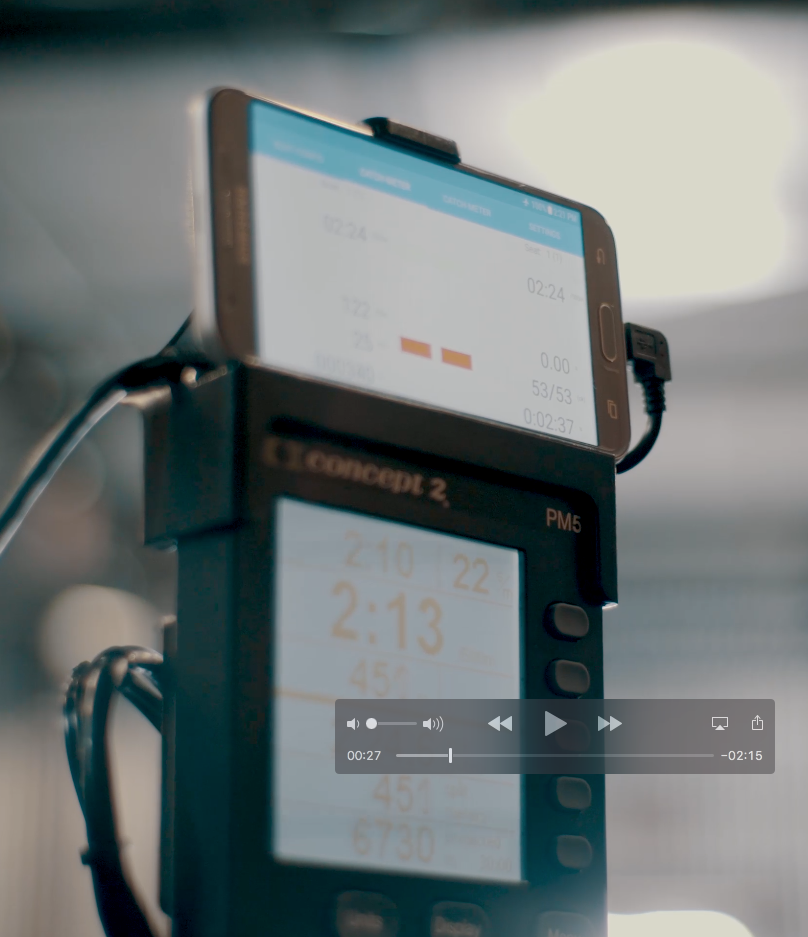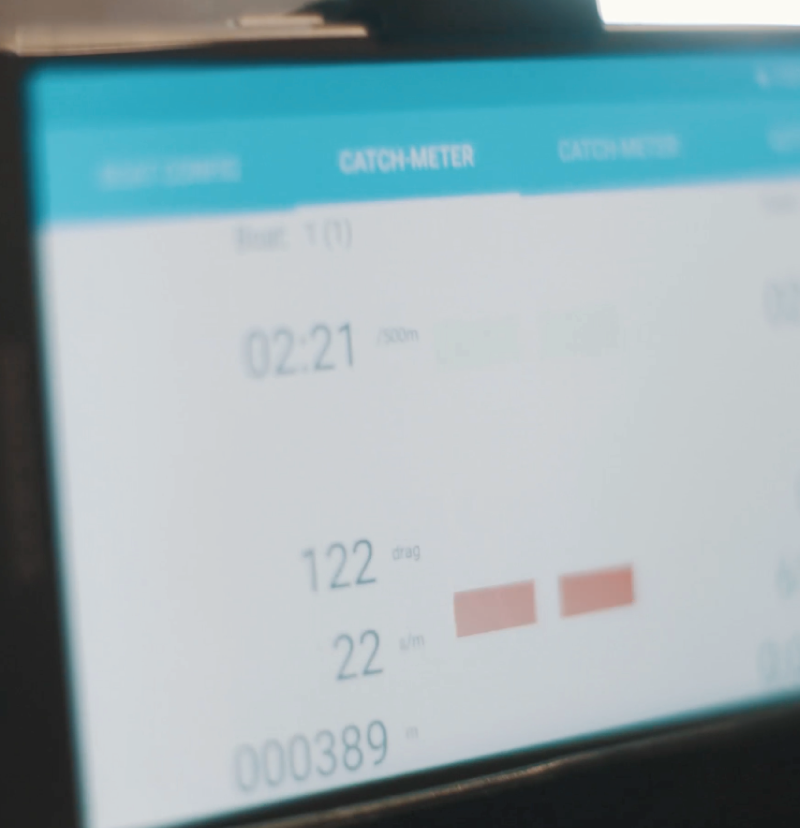 Crew Innovations Products
The Stroke Master™ powered by Syncrow™
Bigger.Faster.Stronger
UPDATES