Early morning training calls for easily digestible foods. Here is one of our favorite grab and go recipes! Just make these easy frittatas on Sunday and have them ready for the week ahead.
Recipe from Oh Sweet Day. We recommend doubling the recipe so that you have plenty for the week ahead.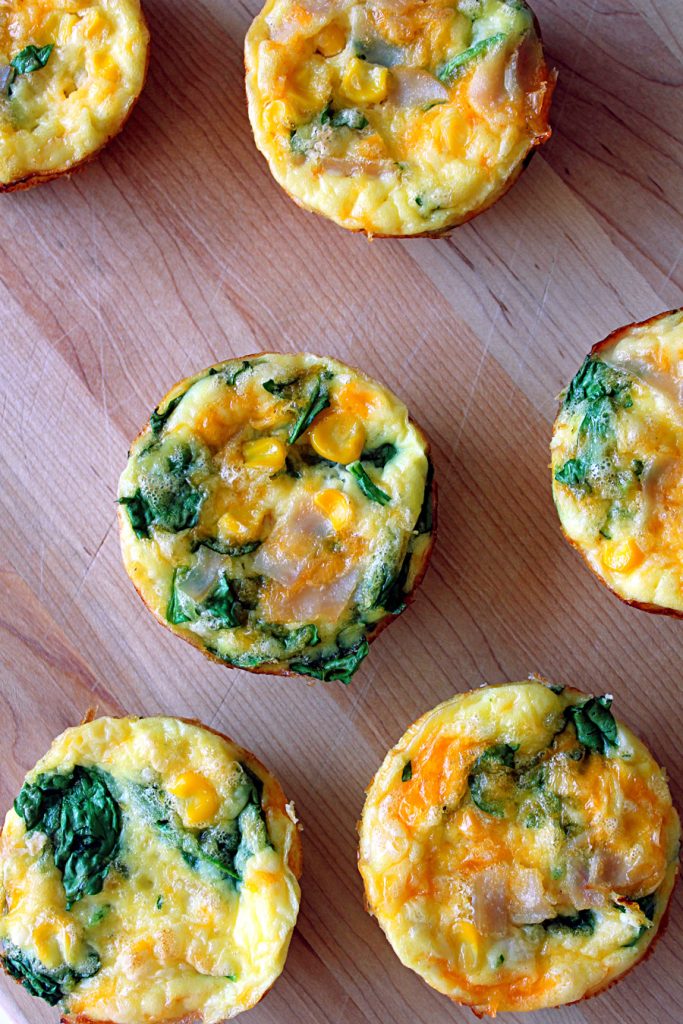 Ingredients (8 mini frittatas):
6 large eggs
1/3 cup heavy cream
3 slices of deli meat of your choice (turkey, ham or roasted beef), roughly chopped
a handful of baby spinach, briefly chopped
1/4 cup frozen corn
1/3 cup shredded cheese of your choice
salt and pepper to taste
Directions:
Preheat oven to 350F. Grease muffin tin or line with muffin liners.
In a large bowl, mix together eggs and cream until well combined.
Add remaining ingredients and mix well.
Spoon batter into the prepared muffin tin, about 3/4 full. Transfer muffin tin to oven and bake for 18 to 20 minutes. Transfer muffin tin to a wire rack and let cool completely.
Use a pairing knife to run around the edges of the frittatas to release them from the muffin tin.
The frittatas can be frozen up to a month. Reheat in microwave before serving.
Enjoy! For more tips and training news visit thestrokemaster.com/blog